We can install hard-wired alarm systems, wireless systems or a combination of the two in your home – depending on layout.
As experienced security system installers, we pride ourselves on being able to fit a solution that is right for you and your property in a neat and tidy way, without having unsightly cables visible.
The Right Solution For You
We will recommend a solution to you that will keep everything neat and uncluttered in your home as well as offering effective protection and deterrents to intruders.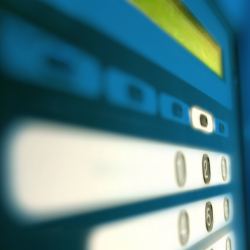 The Difference Between Wireless & Hard-Wired Alarm Systems
In simple terms, there are benefits to each type of alarm and component:
Wireless alarm systems and components don't have to be physically connected to the Alarm Control Panel the 'brain' of the system, but must be installed and configured to avoid disturbance and noise caused by physical barriers or electromagnetic emissions in the vicinity.
Properly installed, wireless alarm components can be put in places where wired alarms components would be more conspicuous or difficult to install.
Hard wired alarm systems are completely robust as long as connections between sensors and alarm panels are maintained, but require those cables to be laid throughout the building which may cause a little more disturbance with holes to be drilled and cables to be tacked in place, put in cable-covers or ducting.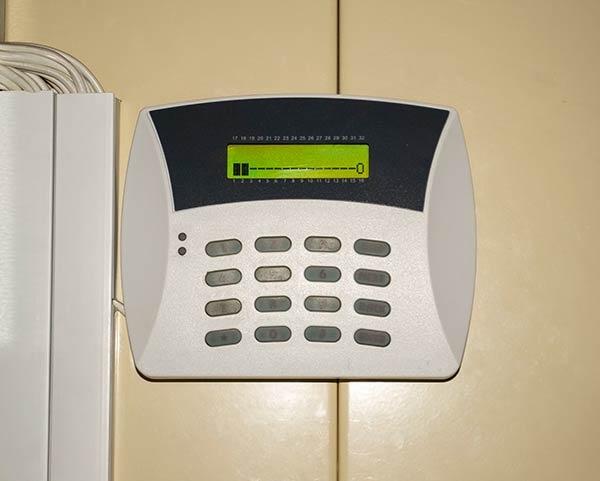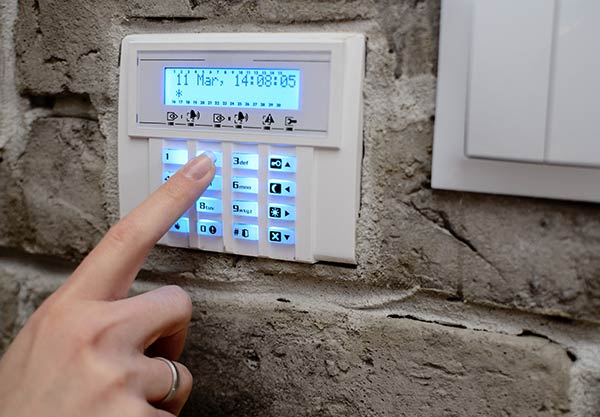 Hybrid Alarm Systems
Hybrid alarm systems are simply alarm systems that combine the benefits of both wired and wireless components.
Monitored hybrid alarms may report triggered alerts over a phone line / broadband and also via a mobile phone connection using built in GSM technology.  This means that should the phone line be damaged, cut or unavailable, the mobile alert can still be sent to the monitoring staff or equipment.
Which Require Less Long-term Maintenance?
Customers are sometimes surprised to learn that in some respects hard-wired solutions can be the most cost-effective and provide the most future-proofed protection.  This is because they require less maintenance in the long-run.
Future-proofing Your Alarm System
Quality manufacturers who produce wireless alarm systems test their products rigorously to check that other technologies, routers etc. do not interfere with their effectiveness. However, it is impossible to completely guarantee that something will not enter the marketplace or be installed in your local area in coming years which could interfere with the wireless signal.  Nevertheless we only work with suppliers of wireless equipment which test to a very high degree.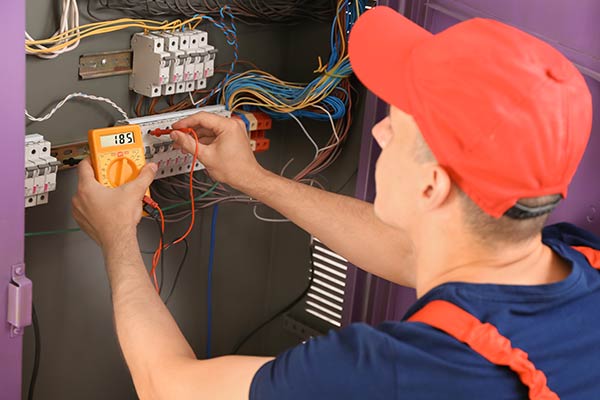 Caution Dealing With New Alarm Installers
If you decide a wireless system is right for you, we would recommend that you seek out a capable installer who is experienced in fitting hardwired as well as wireless systems.
We have seen new companies offering wireless-only systems who have proven inexperienced and less competent than would have been ideal.
An Alarming Case
Protect Yourselves From Poor Service and High Prices
We were alarmed to hear of one local homeowner who paid for the full-service upfront.  They were charged 5 – 6 times what we would have recommended, but that is not all.  The new company that performed their installation went out of business.  Consequently, the 5 years of remote monitoring they had paid for – from a call centre/security response centre – was lost.
When the customer experienced difficulties with their alarm system (needed new lithium batteries) etc. they contacted the manufacturer of the alarm system directly as they had no one else to turn to. The manufacturer, in turn, recommended they speak to us as a well-established, local installation business.
Although we have been able to assist these customers now at sensible prices it does indicate that the advice given to consumers by organisations such as SSAIB and Which? Magazine really should be adhered to if you are looking for a new alarm installation company.
Wireless Or Hardwired – We Fit The System That's Right For You
At Swan Security Systems we are highly experienced, security-cleared installers. If you choose a hard-wired system, you can trust our staff to be careful with your property when lifting carpets and floorboards as carefully as possible.
Once we have finished, we pride ourselves on leaving your home with your security system in place, fitted so neatly that you would not know we had been there. We do our utmost to tidy up after ourselves leaving behind effective security and peace of mind, not mess!
When You Might Need A Wireless Intruder Alarm System
In the event that you have concrete floors both up and downstairs or another type of construction or design that would not allow for tidy hard-wired installation then we may well recommend a wireless  intruder alarm system. It depends on the aesthetics of your premises and your preference.
We always offer advice to our customers as if it were our own premises or home that we were looking to protect.  We take into account the type and level of protection that you require against any vulnerabilities, your personal circumstances and the design of your properties.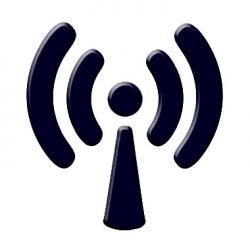 Contact Us For A Free Quotation
For more information on our wireless & hard-wired alarm systems please: