A servicing and maintenance contract with Swan Security Systems is the ideal way to keep your CCTV equipment running smoothly and to catch problems before they become outright failures. We don't insist on long-term contracts or charge hidden fees.
Our engineers are pleased to offer your transparent pricing for your domestic CCTV maintenance requirements so you will always know where you stand.
Should you need our help our of contract, our maintenance engineers are available, on-call, 24/7 to repair any faults that may occur in your CCTV systems. Self-monitoring systems can also be installed, which alert us if any faults have occurred.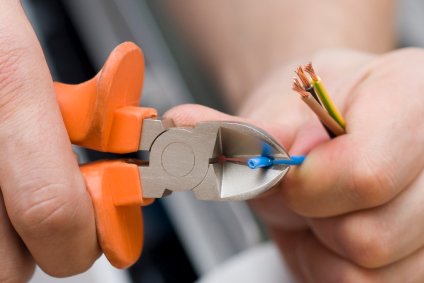 Taking Over Domestic CCTV Maintenance From Another Company
If you'd like us to take over the maintenance of a system installed by someone else, please call to arrange a visit at a convenient time for you.  This will allow us to survey your existing CCTV and surveillance equipment.  Once we have looked over your system and ensured it is functioning correctly and ready to give you the protection you require, we will be delighted to discuss any maintenance options with you.
Contact Us For A Free Quotation
For more about servicing CCTV systems, security camera equipment & DVR please: