Swan Security Systems have been installing domestic intruder alarms (home burglar alarms) in the West Midlands for over 30 years.
We offer a broad range of alarms, sensors and controls for home alarms.  You can choose from a wide variety of traditional and contemporary alarms.  Whether you need just Passive Infra-Red detectors and wired window and door sensors, or state-of-the-art alarms that are securely controllable and configurable using smart devices and equipped with an array of different sensors.
Perhaps you want a remote monitoring service to ensure that somebody responds to your alarm quickly and efficiently?  We've got you covered.  As SSAIB accredited installers, you can be sure that we're among the best around.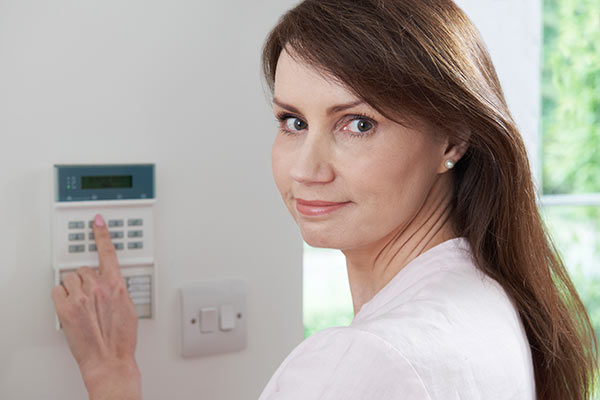 Whatever your home security requirements, we offer the very best in domestic intruder alarms and service, regardless of the size and style of the property you live in.
No Obligation Quotes For Home Intruder Alarm Installation
Experts reported in Which? Magazine points out that it is 'inconceivable' for a burglar alarm installation company to accurately quote on designing a system without visiting a property.
We agree with this and so we offer no-obligation quotes after a visit to find out exactly what your requirements are before providing a free of charge, fixed and accurate quotation for an alarm system that is right for you and your property.
Contact us to arrange a visit and one of our courteous and friendly engineers will be delighted to talk to you about what sort of alarm system you need, what features you want and the kind of charges and timescales involved in the work we'd do for you.  It's as simple as that.
Where We Work
We offered across all of the West Midlands and Staffordshire.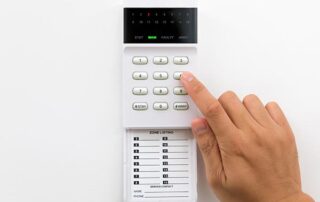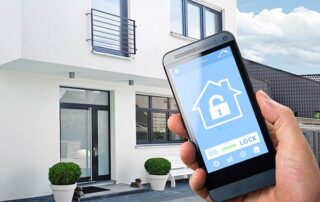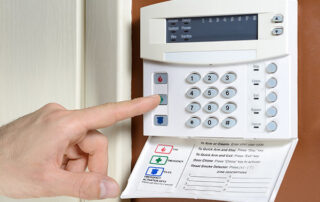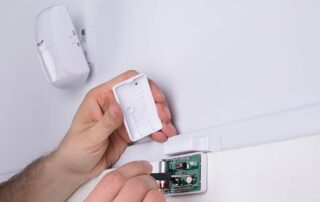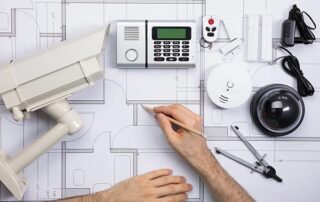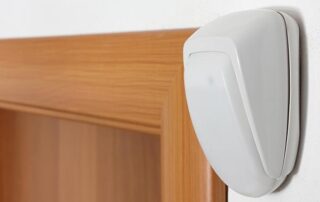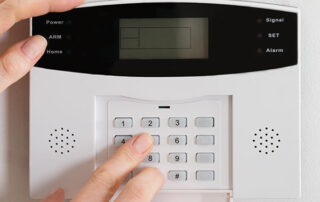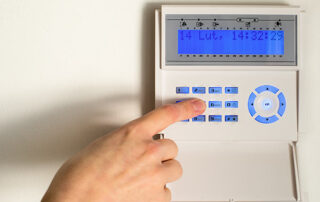 Monitored Domestic Intruder Alarms
If you require a monitored home alarm service, our SSAIB  accredited engineers will be happy to talk you through the various ways in which we can help to keep your home secure and your alarm system professionally monitored.
The benefits of monitored burglar alarms are clear.  You can be sure that someone will remotely check the conditions under which your alarm was triggered and contact your choice of numbers in the event that unauthorised access to your has taken place. Police can be contacted and informed that there is a strong case for attendance.  All in all, monitored alarms can offer you even more confidence in your home security.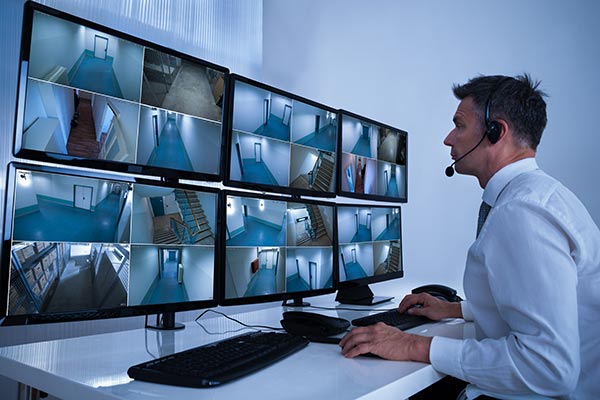 Service / Maintenance Contracts For Domestic Burglar Alarms
As well as being professional domestic intruder alarm installers, we also provide full service & maintenance services & contracts.
If you would like to talk to us about our service and maintenance contracts, we'd be delighted to provide you with an idea of the service that we provide and any costs involved, without obligation to buy. You can find out more about our domestic alarm servicing and maintenance service here.
Contact Us For A Free Quotation
Contact Swan Security Systems for a no-obligation quote on your domestic intrusion alarm: