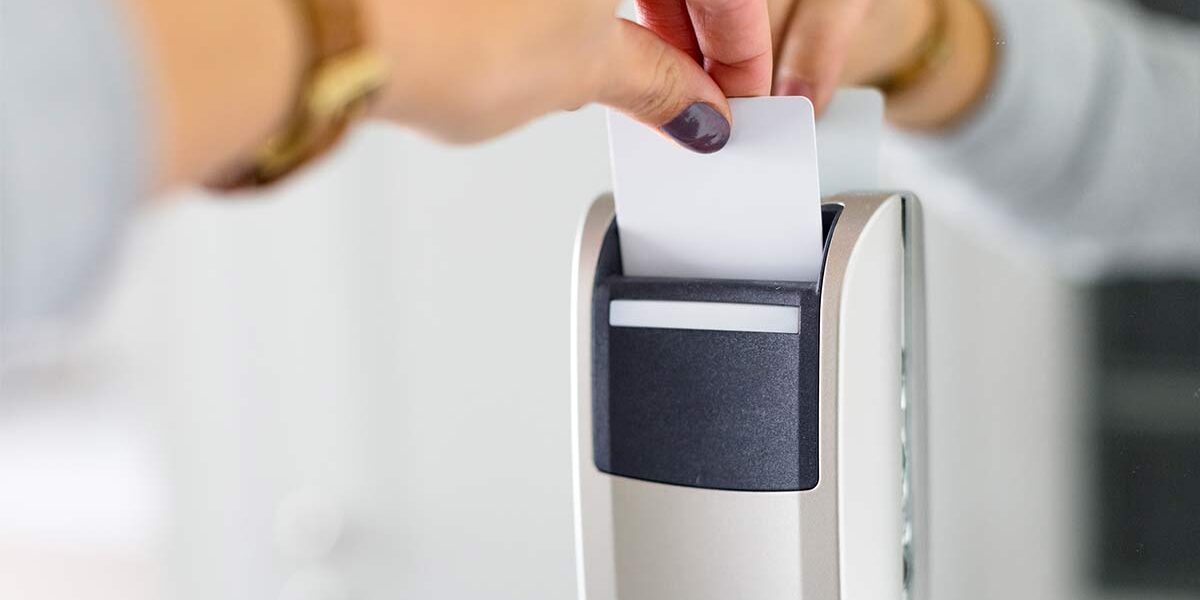 Options For Access Control Systems
Swipe Card
Contactless
Key Fob
Keypad
Remote Control
Biometric Door Entry Systems
GPRS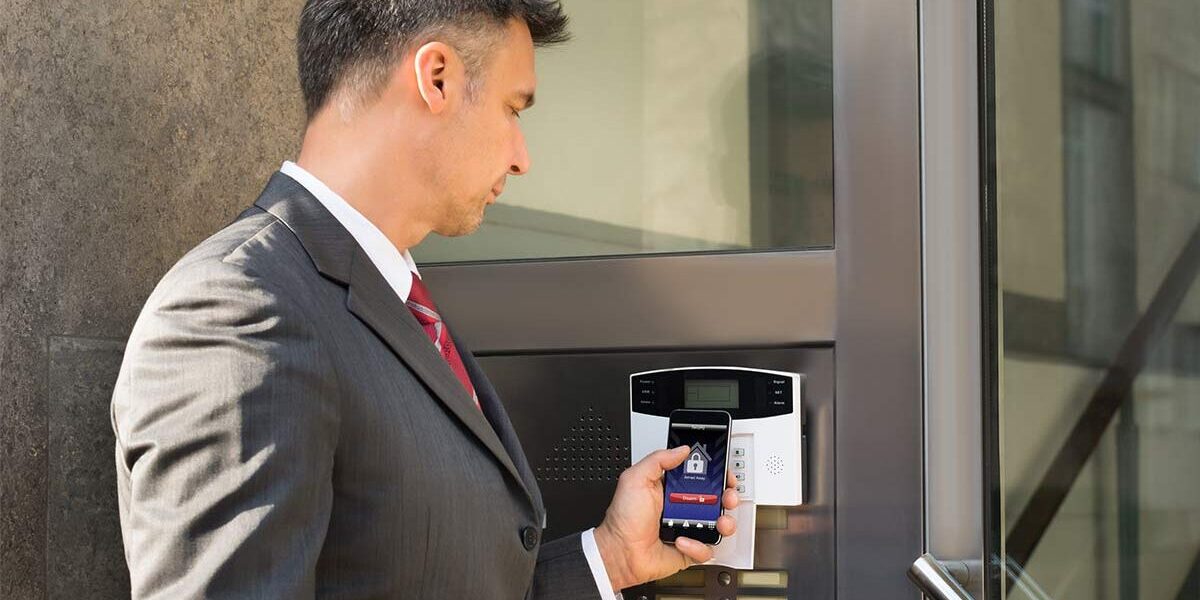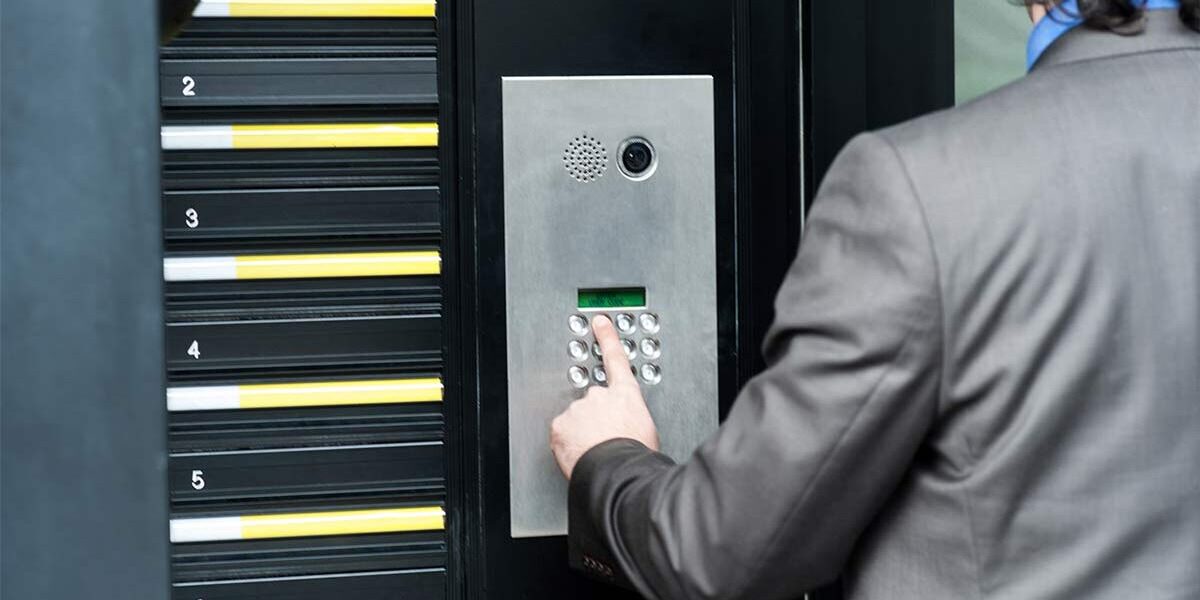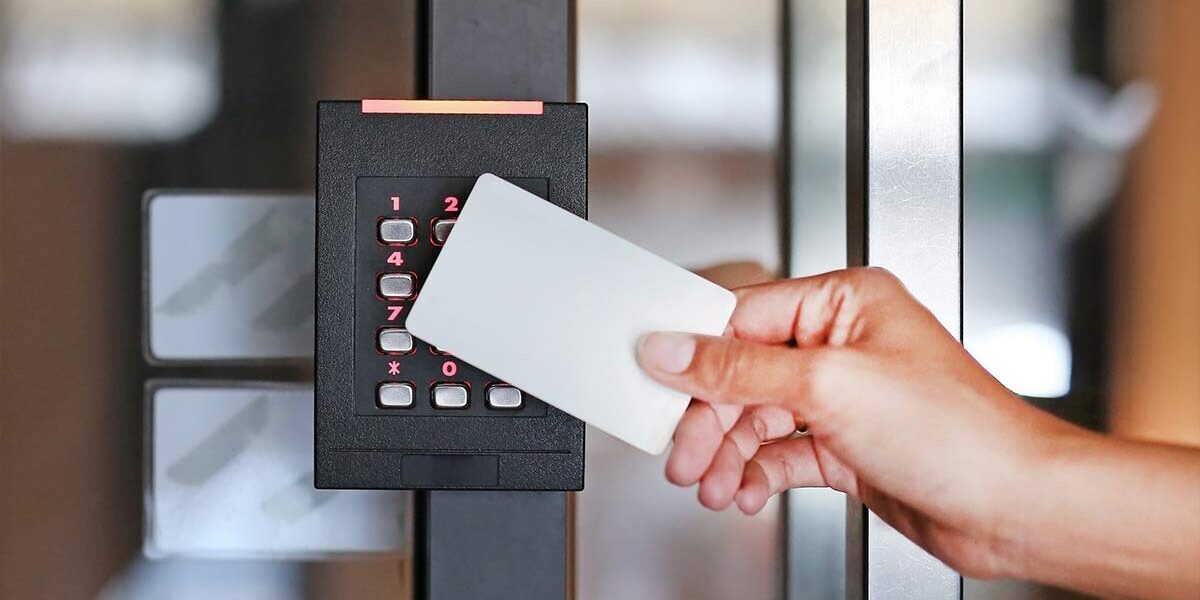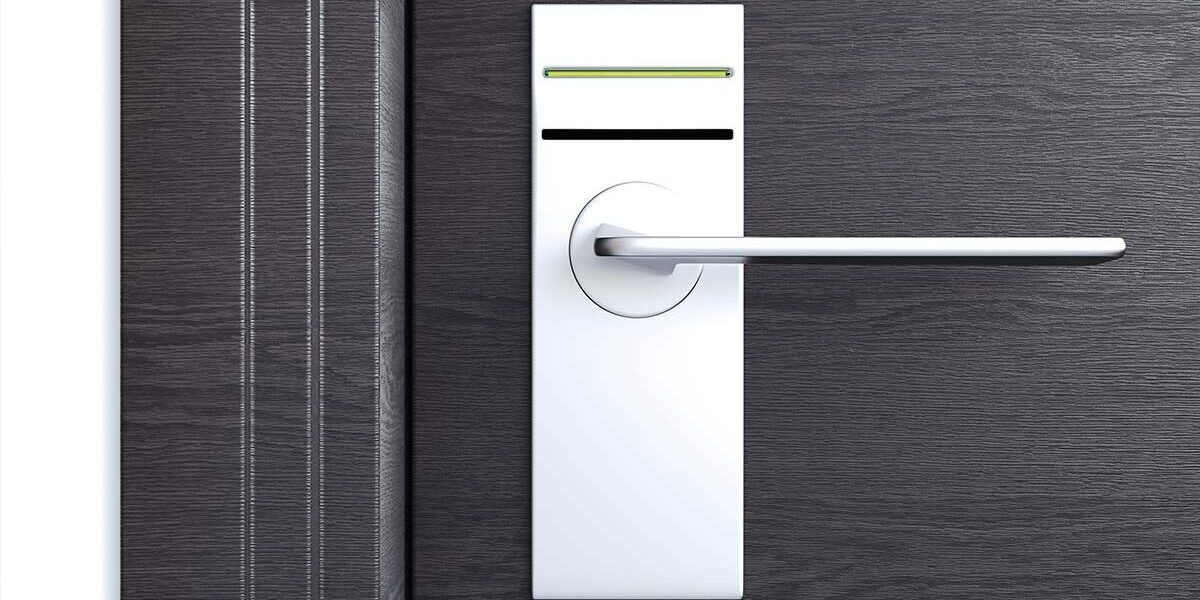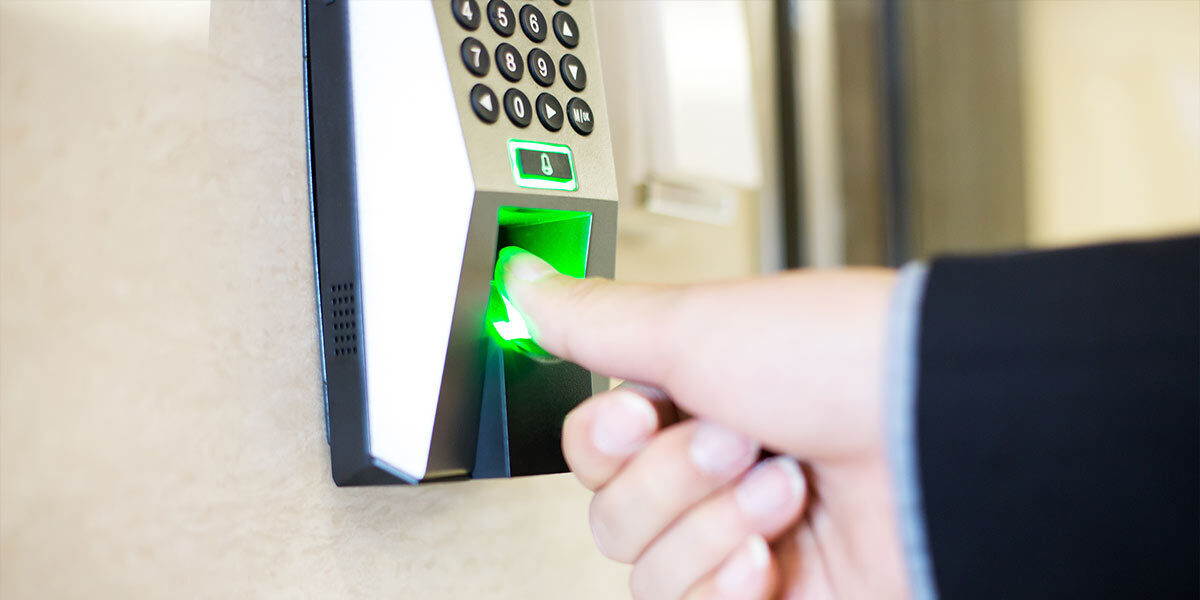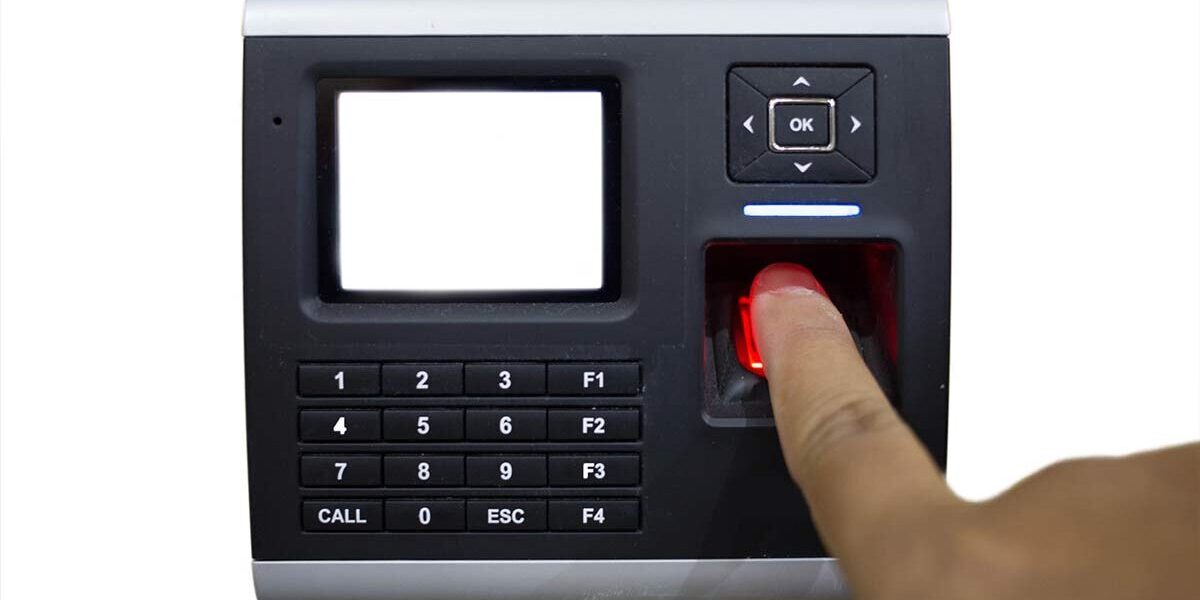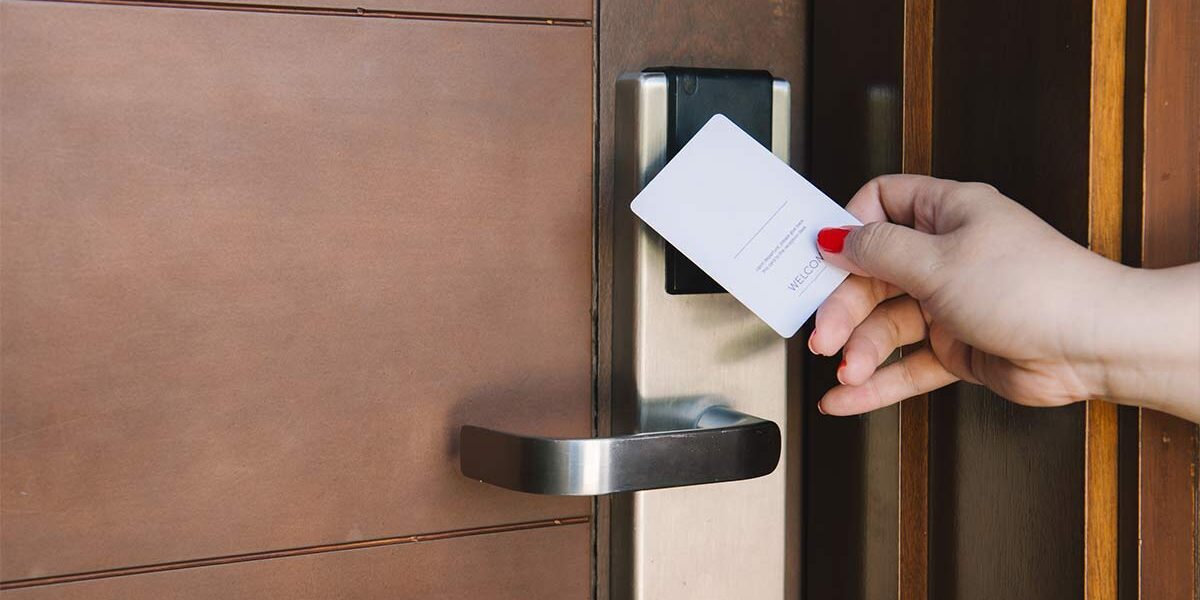 Typical Premises We Install Access Control For
Our security specialists are skilled in the installation of our full range of entry management technologies.  Popular examples of systems we install are swipe card, keypad, ID card and key fob technologies allowing staff to obtain access to your business premises.   Pin code entry and voice / buzzer systems can also be supplied and installed.  Video entry systems can also be fitted to give a visual identification of anyone calling at your premises.
Access control for the workplace
Photo and staff ID Cards, Magswipe and smartcard access can all be supplied.  Replacement cards can also be provided.
Door entry systems UK-wide
We are able to provide a UK-wide service on door entry systems.  Internal doors can be controlled and secured effectively, just like external doors.  We are able to provide installation and maintenance of access control systems from single door entry to multiple sites.  We are also able to install systems on gated estates, residential homes and warden controlled sites.  Apartment blocks can also have appropriate entry control systems fitted & maintained to keep the occupants safe.
Integrated systems
We are able to assess high-risk areas for you and also recommend solutions where required which integrate CCTV, intruder alarm systems, safe and secure storage of images, remote monitoring and professional key-holder services. Integrating access control technology with your surveillance equipment means you have a deterrent, protection and evidence gathering capabilities rolled into one solution.
Contact Us For A Free Quotation
To make an enquiry about your Access Control requirements, please: