Domestic CCTV is an increasingly popular way to improve home security.  By deterring many opportunist thieves and collecting evidence against more determined criminals, buying a home CCTV installation is a good way to take your domestic security to the next level.
Preventing Problems Before They Happen
New customers often buy CCTV after suffering a break-in
Installing CCTV now, don't wait until you regret it
It is never too late to improve your security
Make life difficult for thieves
If they're not caught burglars often come back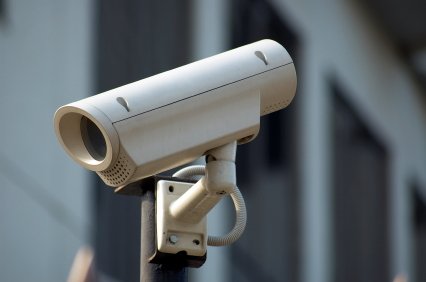 It is a sad fact that without increased security to prevent them from breaking in again, many thieves visit the same premises a month or two later, taking advantage of the same weak spots and taking away the replacement goods that have been purchased with insurance payouts.
When it comes to theft, lightning does strike twice.  Get in touch with us today.
Swan Security Systems CCTV Installation Service
Swan Security Systems CCTV engineers have a wealth of knowledge and experience of different CCTV systems.
We're always pleased to visit you and discuss the pros and cons of different types of CCTV equipment. Our CCTV design and installation team can use their knowledge and experience to help you avoid the kind of problems that plague many newcomers to CCTV such as poor equipment choice, siting, fitting and configuration.
Establishing how you want to be able to store and access recorded video or images, or if you simply want to install cameras for the deterrent effect, our engineers will make sure that they design and price the right system for your needs.  There's no second-guessing with Swan Security Systems, just no-pressure advice, high-quality service and guaranteed equipment.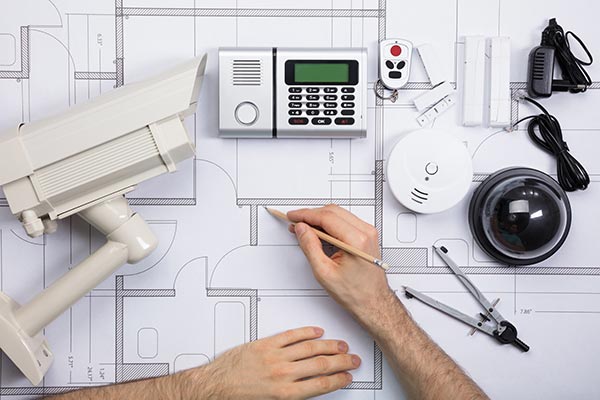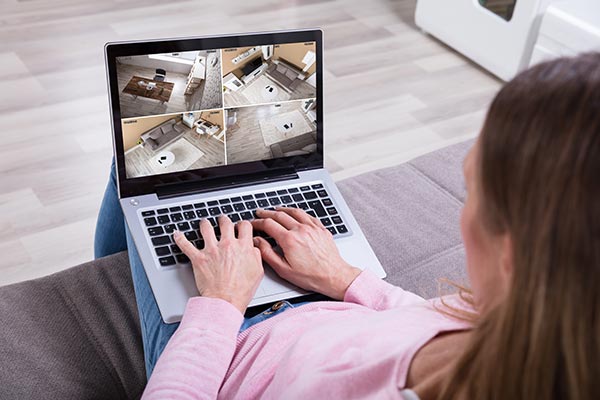 Trust The Professionals For Your CCTV Installation
Don't rely on Googling CCTV options  unless you know what you are doing
Consumers often find too many CCTV options to make a confident decision
Grey Ebay imports may look attractive, but there's often a reason they're cheap
High-end, feature-rich products may cost a fortune for features you won't use
Self-installation can be tricky and achieve poor results or void warranty
Trust Swan Security's expertise to help choose & install CCTV equipment
Contact Us For A Free Quotation
For more information on CCTV for residential properties, please: