Commercial and industrial sites can be protected by systems incorporating both wireless and hard-wired technology.  Property boundaries, entry points such as windows, open spaces, vehicle parking areas and positions immediately adjacent to buildings can be monitored by sophisticated security systems.
Your Complete Security Provider
Swan Security Systems offer systems that can integrate the perimeter sensors to detect unauthorised entry to the area, CCTV, alarms and monitoring stations. We are as comfortable brining you a single service, or designing you a tailor-made security package to keep your premises safe, using our full range of solutions.
Hybrid Alarm Systems
As well as completely hard-wired alarm systems, we recommend a range of hybrid alarm systems that can be installed hard-wired, wireless, or typically a combination of both.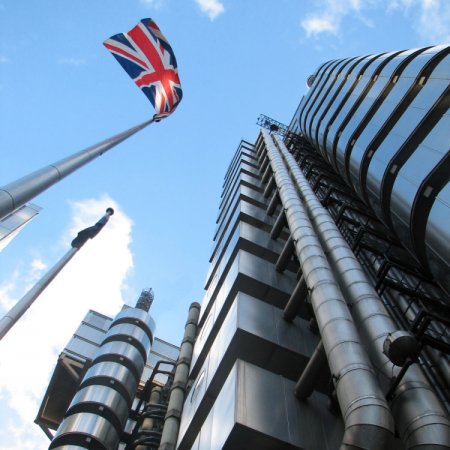 Hybrid alarm systems bring a range of benefits, with the robust aspects of traditional hard-wired alarms and the flexibility of wi-fi or wireless systems. A number of beneficial features can be installed with such a system.  Find our more about wired vs wireless alarms here.
Larger panels and installs are available for commercial, industrial, retail, agricultural and larger domestic sites.  We also offer a range of alarms suitable for standard sized properties.
Commercial Premises & Homes Secured
Both commercial and domestic properties can benefit from alarms that have a landline attached.  That way a call can be put through to a monitoring centre, key holders, private security companies or home/business owners.
Some hybrid systems have the failsafe of GSM capability as well as being connected to the monitoring system via a phone line or Broadband.  This means that should there be a fault on the landline, or should an intruder cut the landline, a line fault alert can be sent over GSM to a mobile device.
GSM Helps Stop The Most Persistent Burglars
If a burglar persists and attempts to break-in the alarm is triggered over GSM (Global System for Mobile Communications).
An alarm signal is sent to a monitoring station where the police can be alerted, an audible warning can be triggered to scare away the intruder or private key-holding security companies can be despatched.
This monitoring cover can be made available 24 hours a day or simply outside of normal business hours such as late at night.
Contact Us For A Free Quotation
Find out more about Swan Security Systems' commercial alarm systems services: