We have the experience and knowledge to create a solution for virtually any commercial or domestic scenario.
Once we have consulted with you appraising your premises and requirements, we will tailor a design to your exact requirements.  A formal risk assessment can be undertaken to ensure that the specification meets your insurers requirements too.
Quality Security Equipment
We install security systems comprised of tried and tested components from the best manufacturers.
Swan Security Systems is your best choice whether you are a home owner, or are responsible for commercial premises such as a college, university, offices or council owned buildings.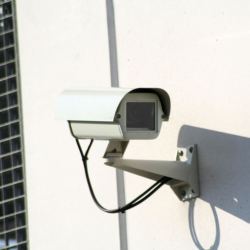 Assessment Of Your Buildings Vulnerable Points
Our staff can assess areas of your premises which are likely to require more or less coverage or detail.
We provide a clear schema of areas where equipment should be installed, exactly which areas will be under surveillance and which technologies we plan to utilise.
By doing a proper study of your case we can maximise the potential of your security budget and surveillance coverage with the reassurance of knowing that you are properly covered.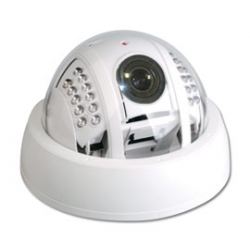 Our staff are pleased to explain the pros and cons of the various security components and services such as:
Contact Us For A Free Quotation
If you need a CCTV system designed for your premises, please get in touch: